Blog
On this page you will find all the updates of the project.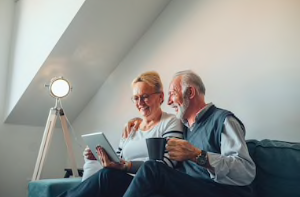 Pay attention to the benefits of modern technologies The use of new technologies can contribute substantially to improved quality-of-life for older individuals: they can help retain self-sufficiency, supports socialising, reduce loneliness, and grow self-esteem. It...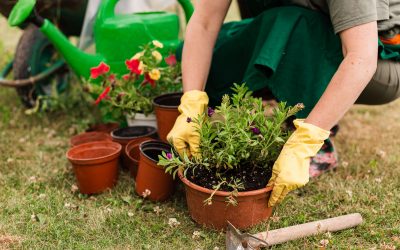 ABOUT TURNTABLE Duration: 3 years from the 1st May 2019 to 30th April 2021 Coordinator: TURNTABLE is led by Abinsula (IT). Consortium: 10 beneficiaries from five EU Member States, namely Italy, Hungary, Portugal, Slovenia and Belgium. Source of funding: TURNTABLE is...