TURNTABLE
PLATFORM SUPPORTING VITALITY AND ABILITY OF ELDERLY
The TURNTABLE is a platform able to promote and aid healthy and active aging among older adults, and to prolong their expectation of an autonomous and independent life.
Social needs
Social gardening, lifelong learning and intergenerational cooperation.
Health
Nutrition, physical activity, disease prevention, monitoring and management.
Safe homes
Services based on connected devices
The purpose of turntable is to motivate OLDER ADULTS to adopt healthy nutrition HABITS.
Providing personalised dietary advice and guidelines for preparing healthy and balanced meals and helping older people to maintain a healthy and active lifestyle, involving them in recreational activities of social agriculture and gardening, aimed at growing the food included in their diet, reducing the sense of isolation, acquiring new skills and enjoying green spaces and outdoor spaces.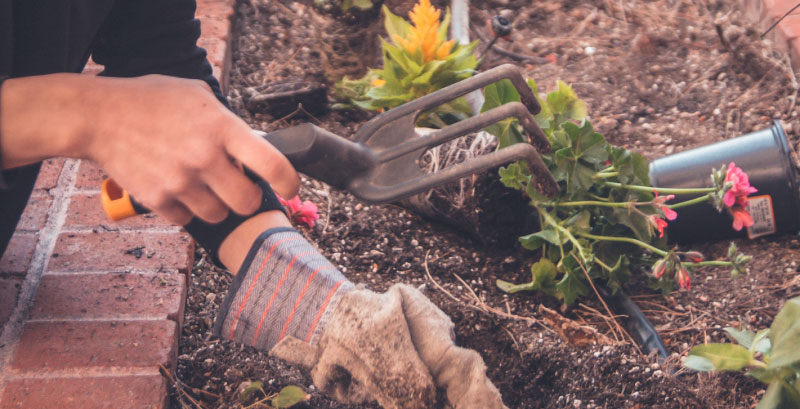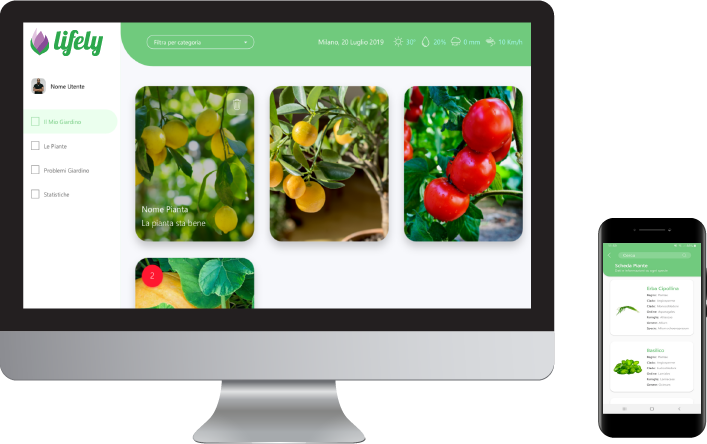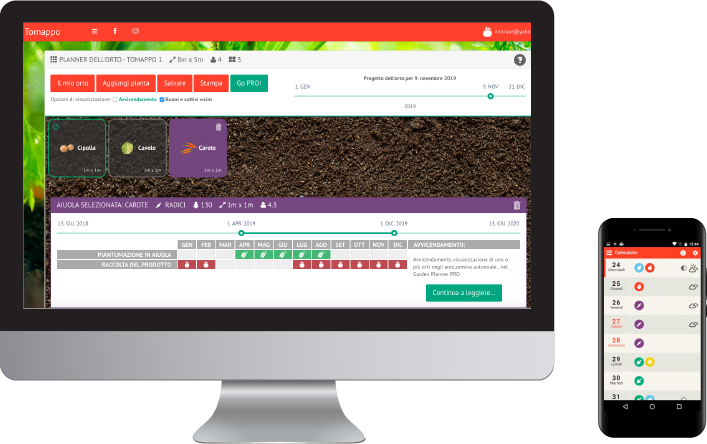 The TURNTABLE solution will integrate various ICT tools, which have already been implemented and validated (EC technological readiness level 7), into one intuitive, personalized, extensible AAL platform
.
TURNTABLE's innovation lies in the fact that it combines the most important aspects of ageing in one solution.

is supported by AAL Joint Program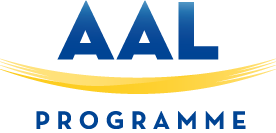 Let's Start a Conversation